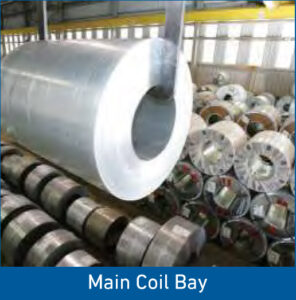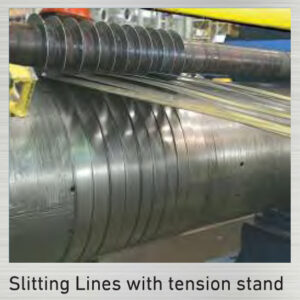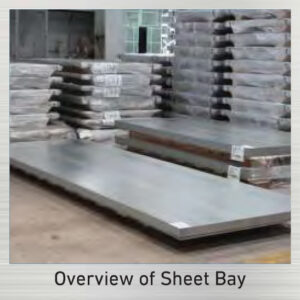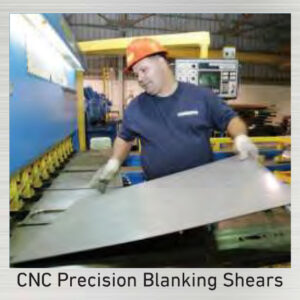 Our products are Coils, Sheets & Blanks
• Hot Rolled – Dry and Pickled & Oiled
• Cold Rolled in All Tempers
• Galvanized Structural
• Galvanized Forming Steel
• Galvannealed
• Galvalume
• Pre-Painted Galvalume
• Aluminum
• Pre-Painted Aluminum
• Stainless Steel
Our Flat Metal Service Center is the largest in the caribbean with 10,000+ tons of inventory to supply the requirements of the industry.
Precision slitting lines producing quality slit coils without burrs.
Cut-To-Lengh lines with Herr-Voss precision levelers. Capability of paper or PVC interleaving.
Precision blanking with CNC Cincinnati Shears
Deeply grooved sheets for HOVAC industry
We supply sheets and blanks in many lengths and widths to very close tolerances.
Our customers receive processed products of the highest quality providing substantial savings by avoiding scrap losses.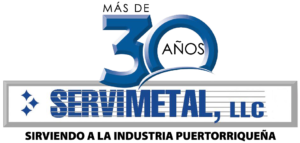 SERVIMETAL IS A PROUD MEMBER OF THE FOLLOWING ORGANIZATIONS: